Hi everyone!
I'm new to the site and am looking for advice\help with a project that I'm working on with a friend. The plan is to wire up sound, LEDs, laser pointer, and hopefully video into my scratch built Stormtrooper E-11 Blaster.
So far we are OK with the sound, LEDs, and laser pointer, but the video is a bit beyond my friend's expertise. We want to mount the camera in the front of the scope and have a 0.96" oLED screen at the back of the scope. We found this screen and camera, the screen will fit, but the camera's board is too big to fit, does anyone know of a smaller camera that isn't overly expensive?
My only other thought would be to seperate the lens and optical sensor from the board and mount the camera's board in the body and solder wires from the board to the optical sensor (which would mean surface mount soldering wires to the board, which I don't even want to attempt). If that is even possible?
http://www.4dsystems.com.au/prod.php?id=83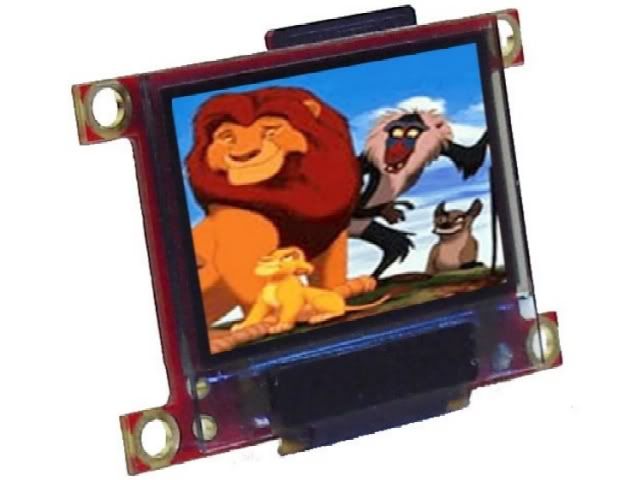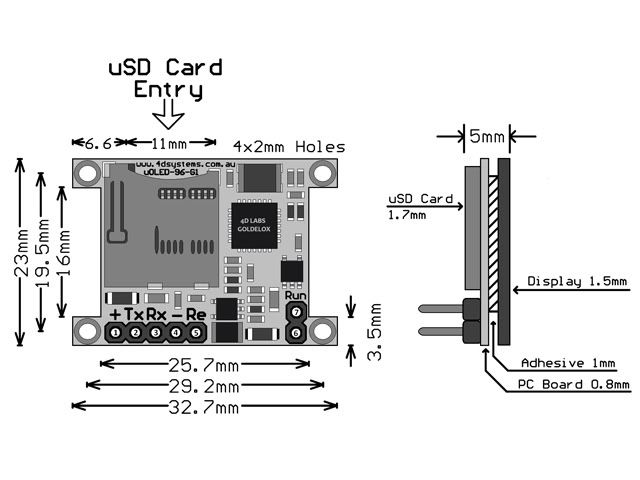 http://www.4dsystems.com.au/prod.php?id=75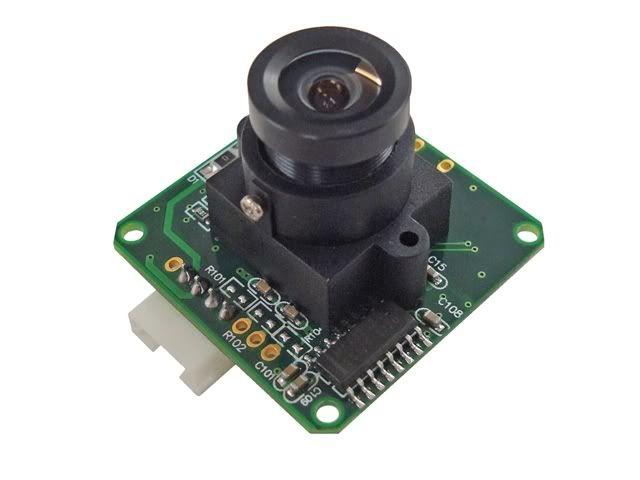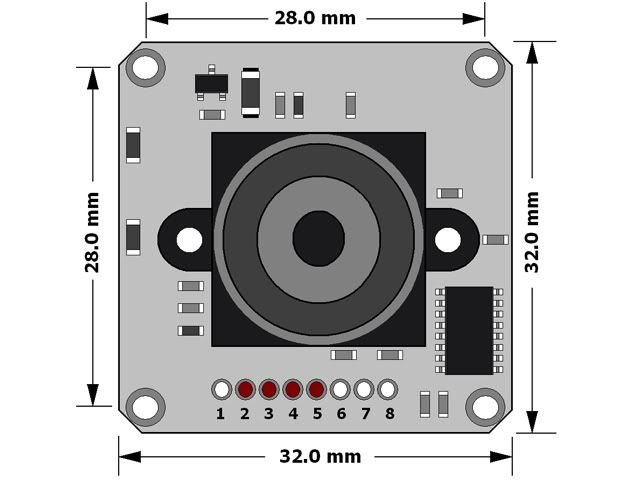 Got most of the blaster drawn up in Inventor, just making sure everything will fit. But yeah any help or advice would be greatly appreciated.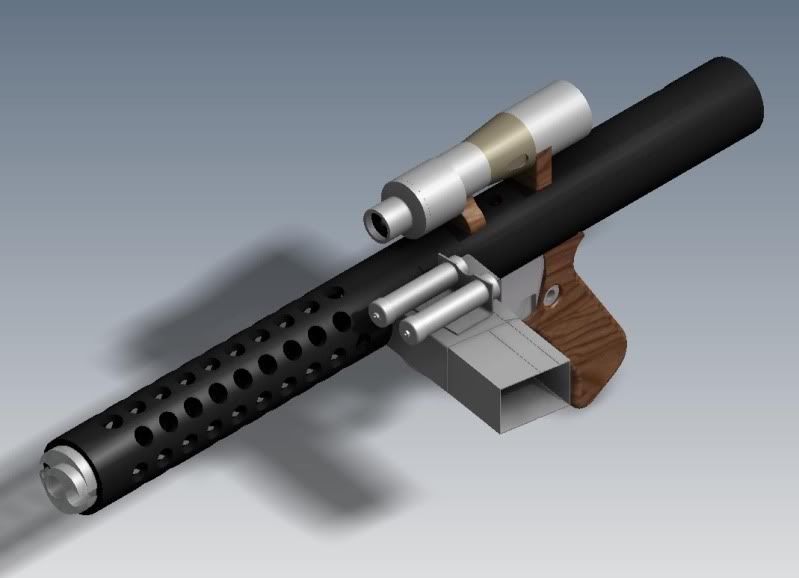 Here are the dimensions of the scope.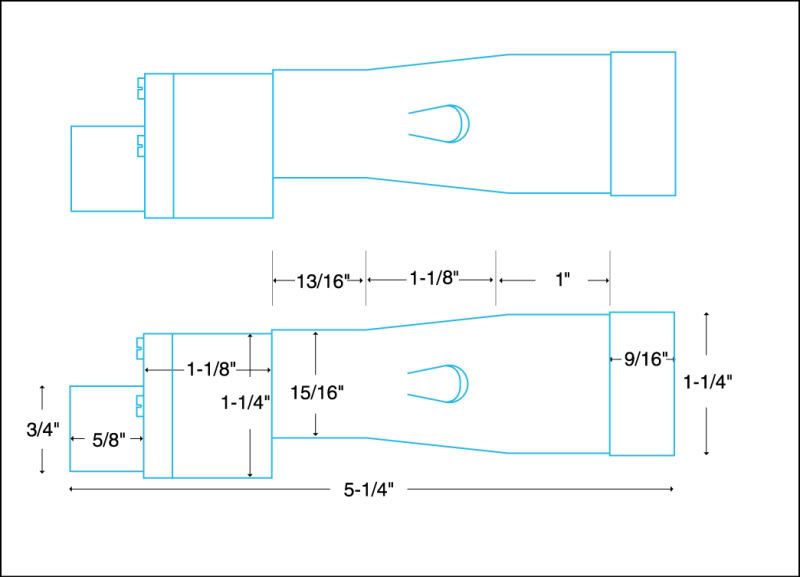 Me at work on Halloween.