Tesla Coil Madness
Posted: Mon Oct 07, 2013 7:10 pm
It's always been a dream of mine to to build a tesla coil.
Well, around Christmas time last year I backed a Kickstarter called OneTesla: DIY Musical Tesla Coil. A build your own kit that came with all parts needed including a stamped toroid to make your very own.
OneTesla kickstarter
This seemed like a nice way to jump into the world of coiling and make a musical one to boot.
So months and delays later my kit finally arrived. I set to work to put everything together. I finished building and it looks great.
Here are a few shots of the completed kit: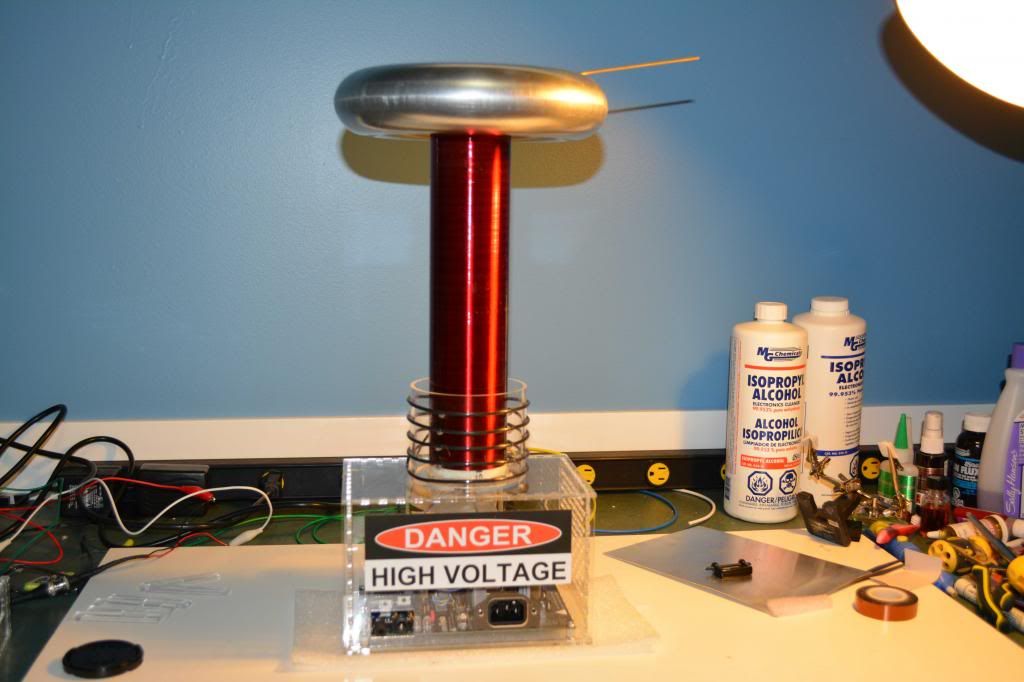 Front of coil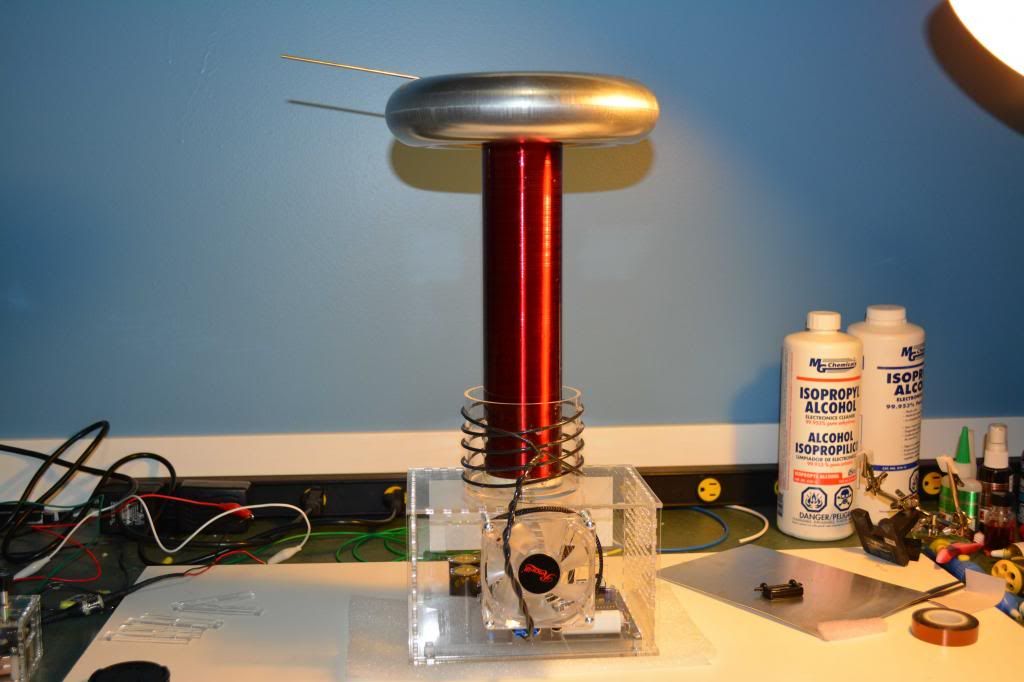 Back of Coil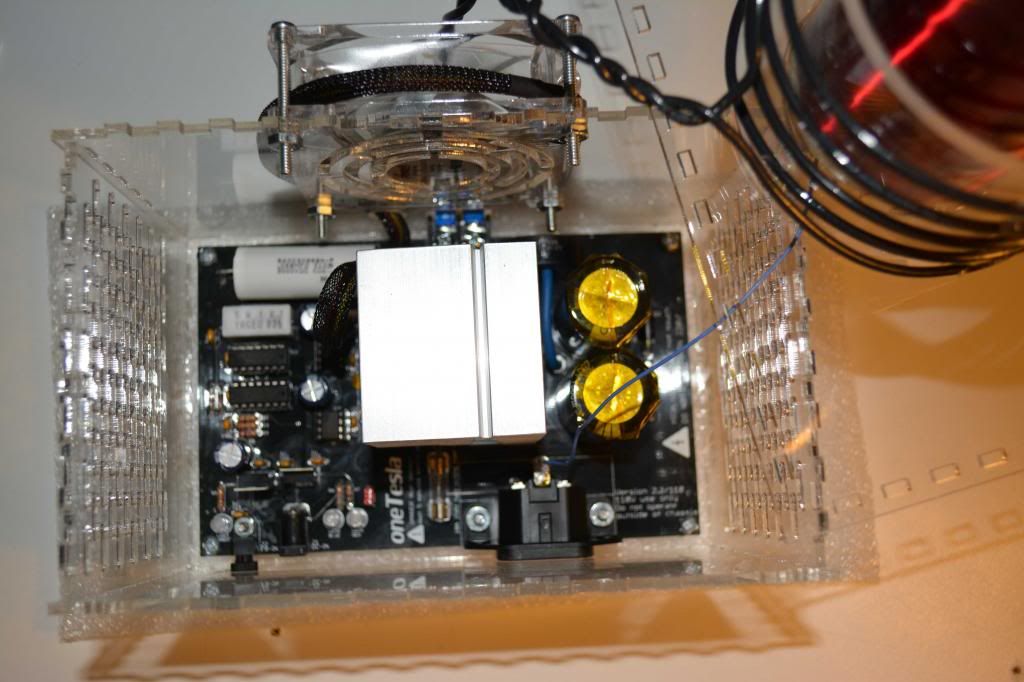 Main Driver board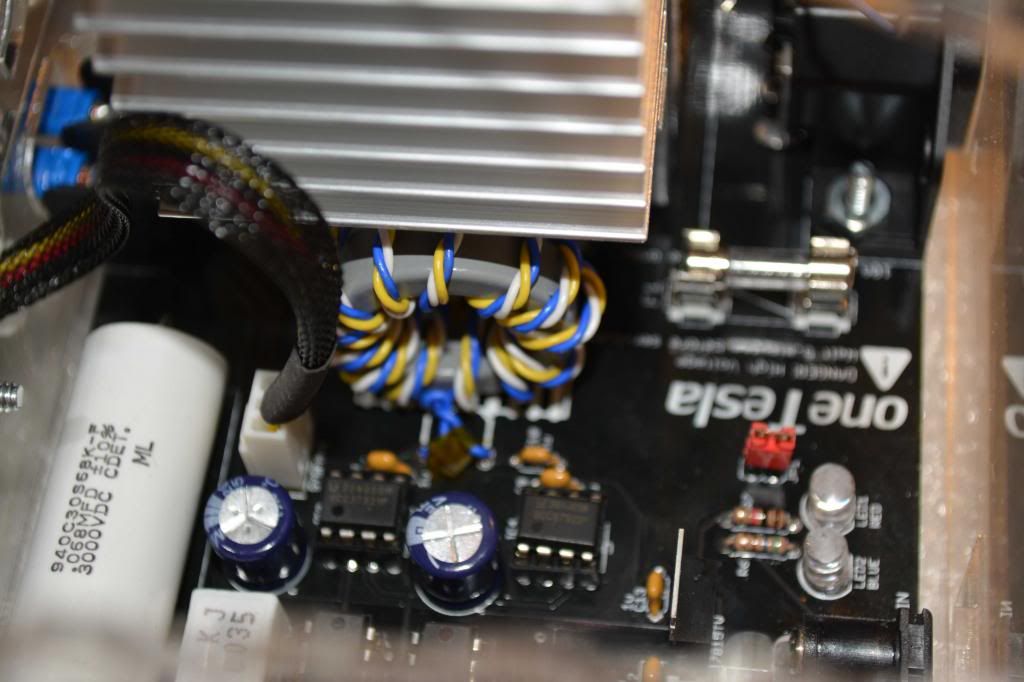 Gate Drive Transformer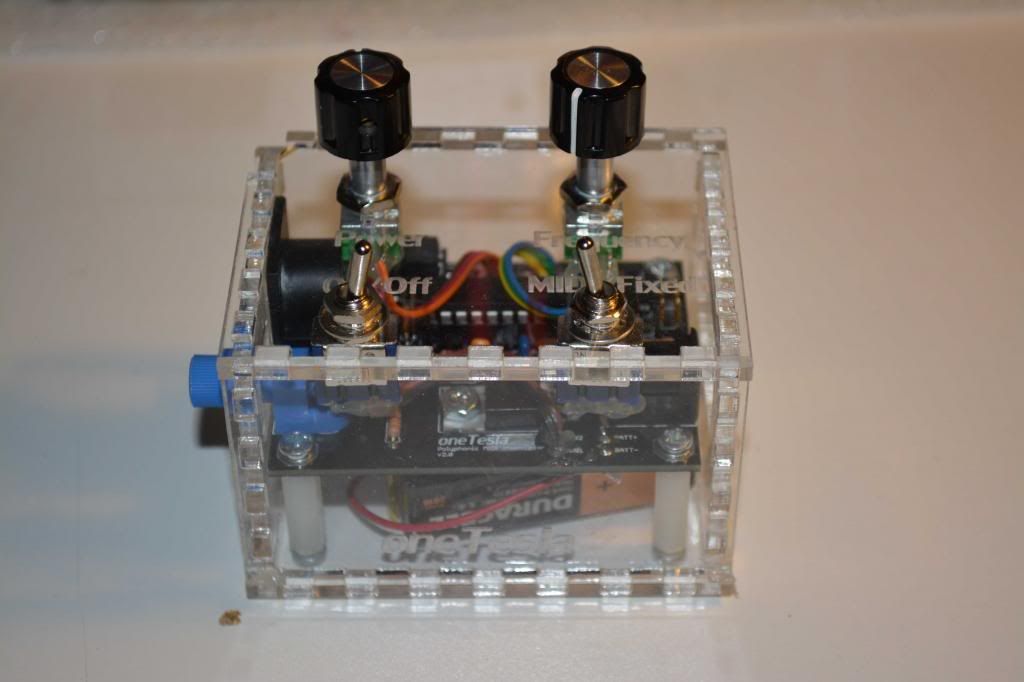 Interrupter (what send the music to the coil)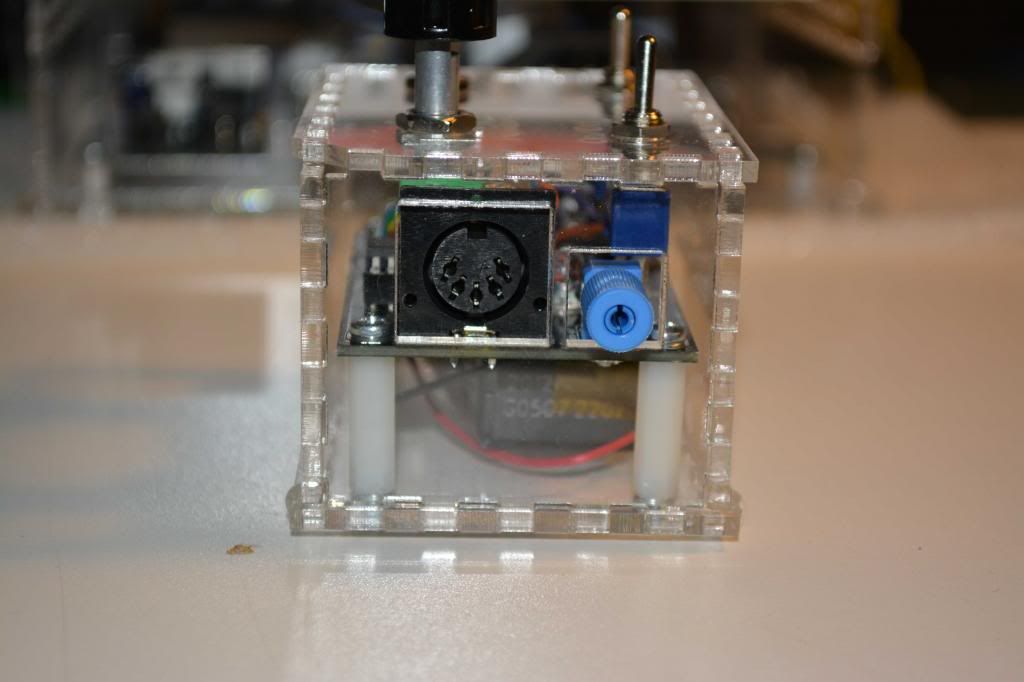 Fiber output and MIDI Input
DC in and ISP
I brought it to the space a few weeks ago and tested it for the first time ( thanks Al for running the camera)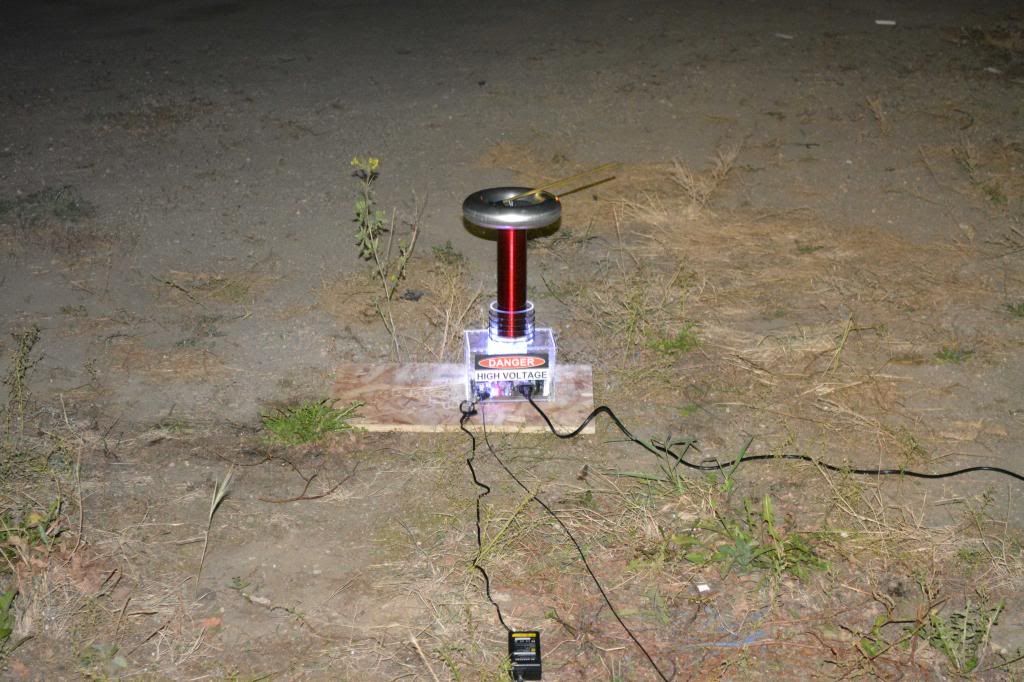 Coil in the back lot
A few videos of the trial runs ( run at <50% power on interrupter and 86VAC Line)
PS. Please forgive the quality its my first time uploading to youtube and using the camera for this
Maiden Sparks
Mario Bros
Tetris
Nyan Cat
Pirates of the Caribbean
The OneTelsa Community has been great and new issues and solutions are always being found you can find out more at their website
OneTesla
More to follow as I slowly tune in the coil and get better pictures/videos