There will be a electronics soldering basics workshop held at Saskatoon Techworks.
It will take place Thursday March 23, 2017  7:00 pm – 10:00 pm
Here are some of the things that you can expect to learn:
Soldering Safety
How to identify the electronic components
Selecting an appropriate soldering iron
Soldering techniques
Identifying good solder joints and common problems
Practical application by building a small project
Cost for Hacker/Maker Space Members: $10
Cost for Non-Members: 15$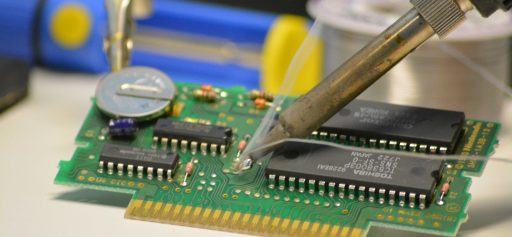 Saskatoon Techworks members can use the following link to apply the discount code.
Hope to see you out there.